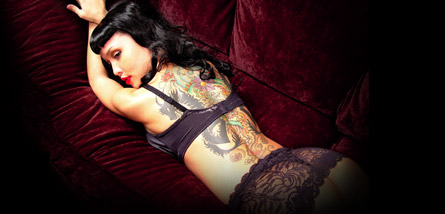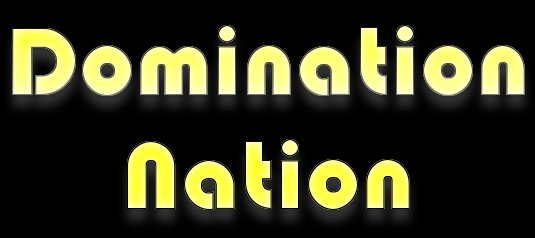 Welcome to Domination Nation.



With our FREE SIGNUP - Domination Nation - is one of the largest contacts agencies for fetish seekers in the UK. With such a huge membership and with more singles and couples joining every week, you can be assured we will have many like minded people for you to meet. We accept adverts from singles, couples or other from throughout the UK. The minimum age to be a member is 18, just click on the enter button to find your fantasy.


This site contains content of a sexual nature and you must be over 18 to view the content on this site.
By clicking on enter you agree that you are over 18.